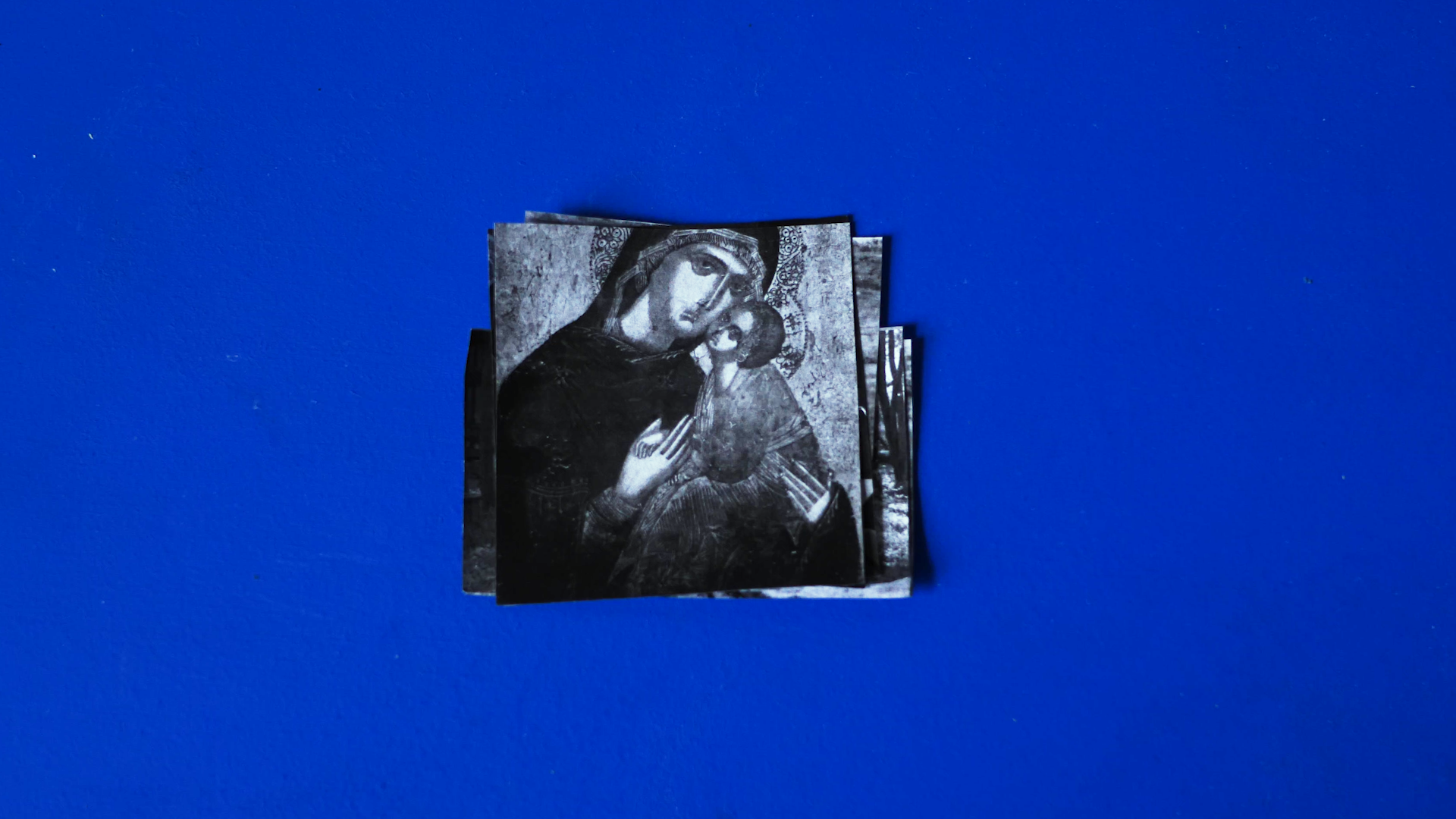 Parent Film (in progress), 2019-present, single-channel video, 26:55 minutes.
Camera: Armin Hayrapetian, Cherrie Yu
Sound: Armin Hayrapetian

As I showed my parents around Indiana and Wisconsin, we drafted stories together as we drove around the
flatlands of the rural American midwest. These stories are a mixture of personal memories, Chinese folklore,
and artist talk reenactment, all told in the first person by my parents.